The Siegfried Group, LLP (Siegfried), a national CPA firm that specializes primarily in leadership advisory and talent delivery services, was recently recognized by INSIDE Public Accounting (IPA) as the 28th largest CPA firm in the United States, moving up two positions from its 2017 ranking.
Among the top 100 CPA firms identified by IPA, Siegfried recorded the highest organic growth rate — 30.5% — and for the second year in a row, was recognized as the fastest-growing firm in the entire country based on organic growth. This is the fifth consecutive year IPA identified Siegfried as a fastest-growing firm.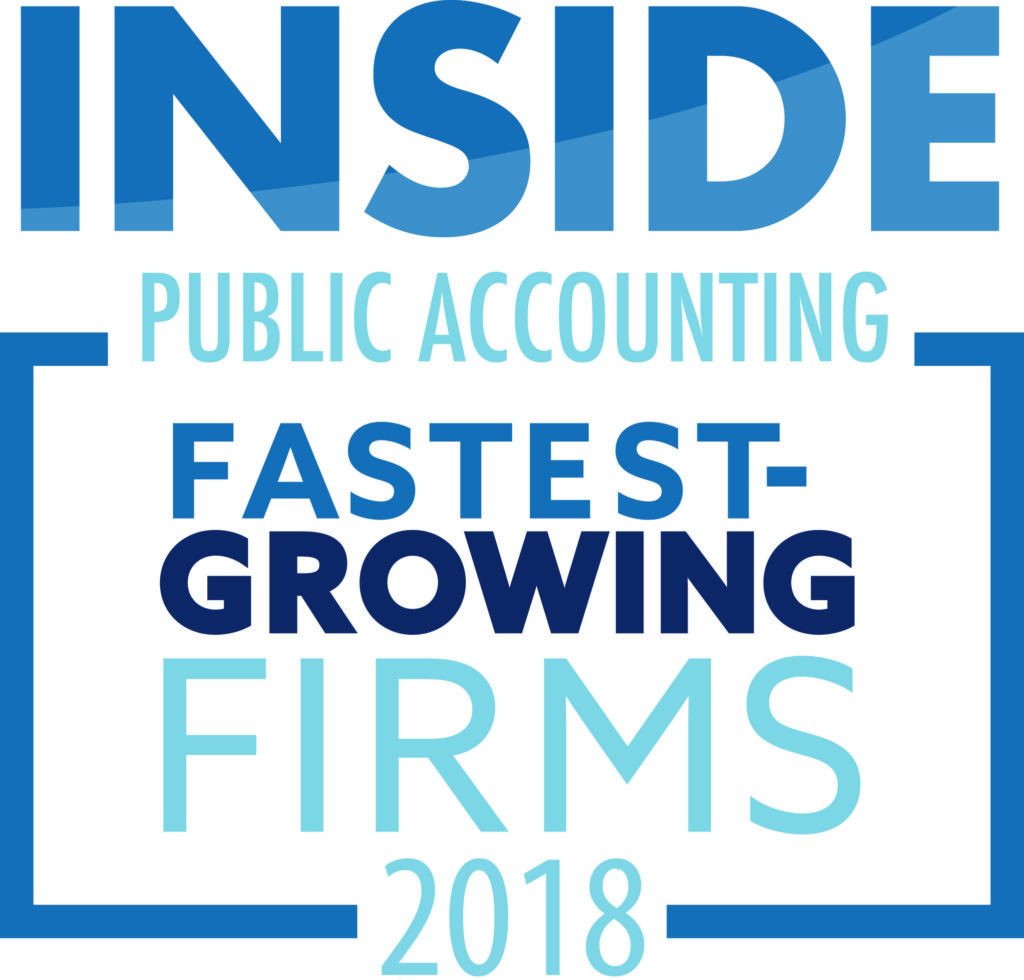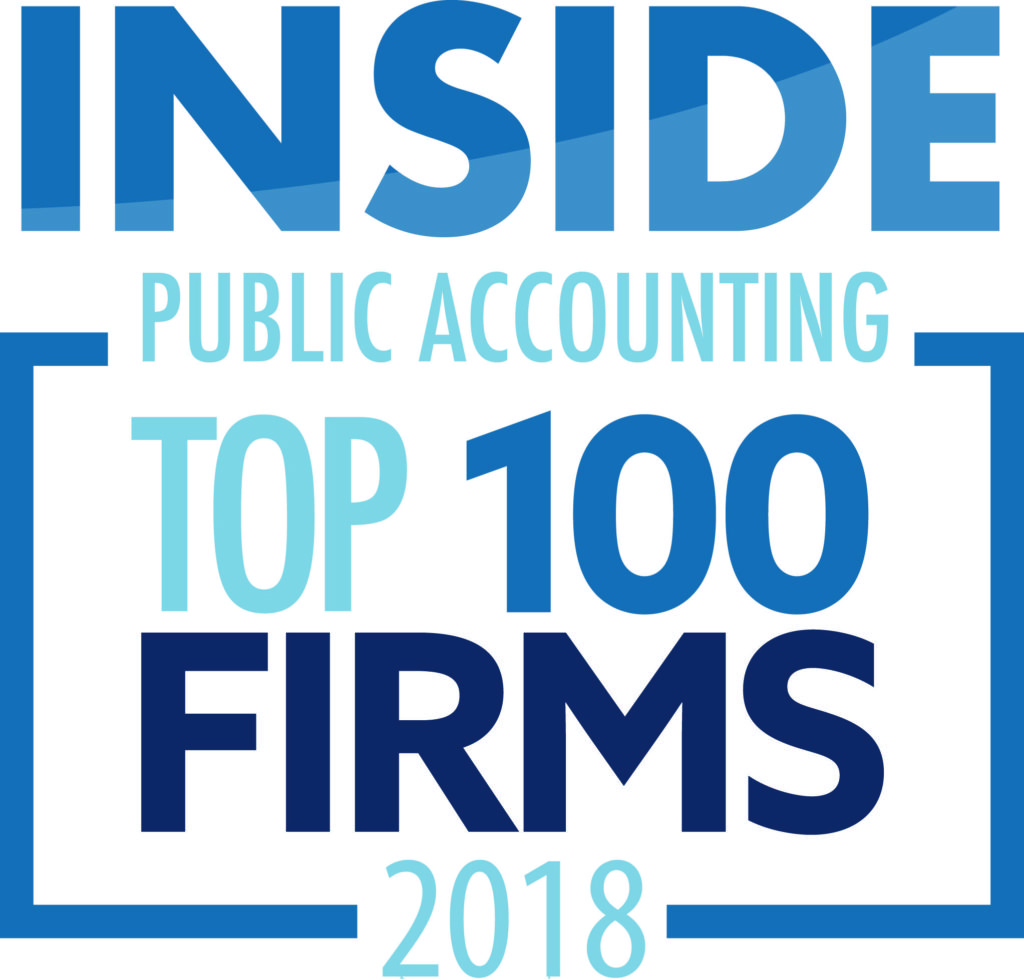 In May, Siegfried celebrated its 30th anniversary and continues to demonstrate its dedication and focus to serving its Fortune 1000 clients. Since its inception in 1988, the Firm's cumulative aggregate growth rate exceeds 30 percent.
"We're unlike any other CPA firm in the country. We have an innovative business model, an incredible culture, and a unique and synergistic combination of leadership advisory and talent delivery services that enable clients to identify and address their most important priorities, which enables them to transform their professional and personal lives," said Rob Siegfried, CEO and Founder. "We bring together exceptionally talented, high-caliber professionals and financial executive clients to create extraordinary, mutual success."
The concept of leadership advisory is a unique value proposition of Siegfried's — it is infused and reflected in everything the Firm does and is the basis for its higher purpose: We help People transform themselves to become better Leaders to exponentially improve their Lives.