Home
The Siegfried Group
Our higher purpose is to help people transform themselves into better leaders to exponentially improve their lives!
We work alongside financial executives across the nation on their most important accounting and finance projects.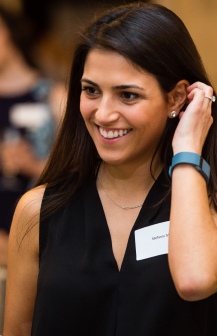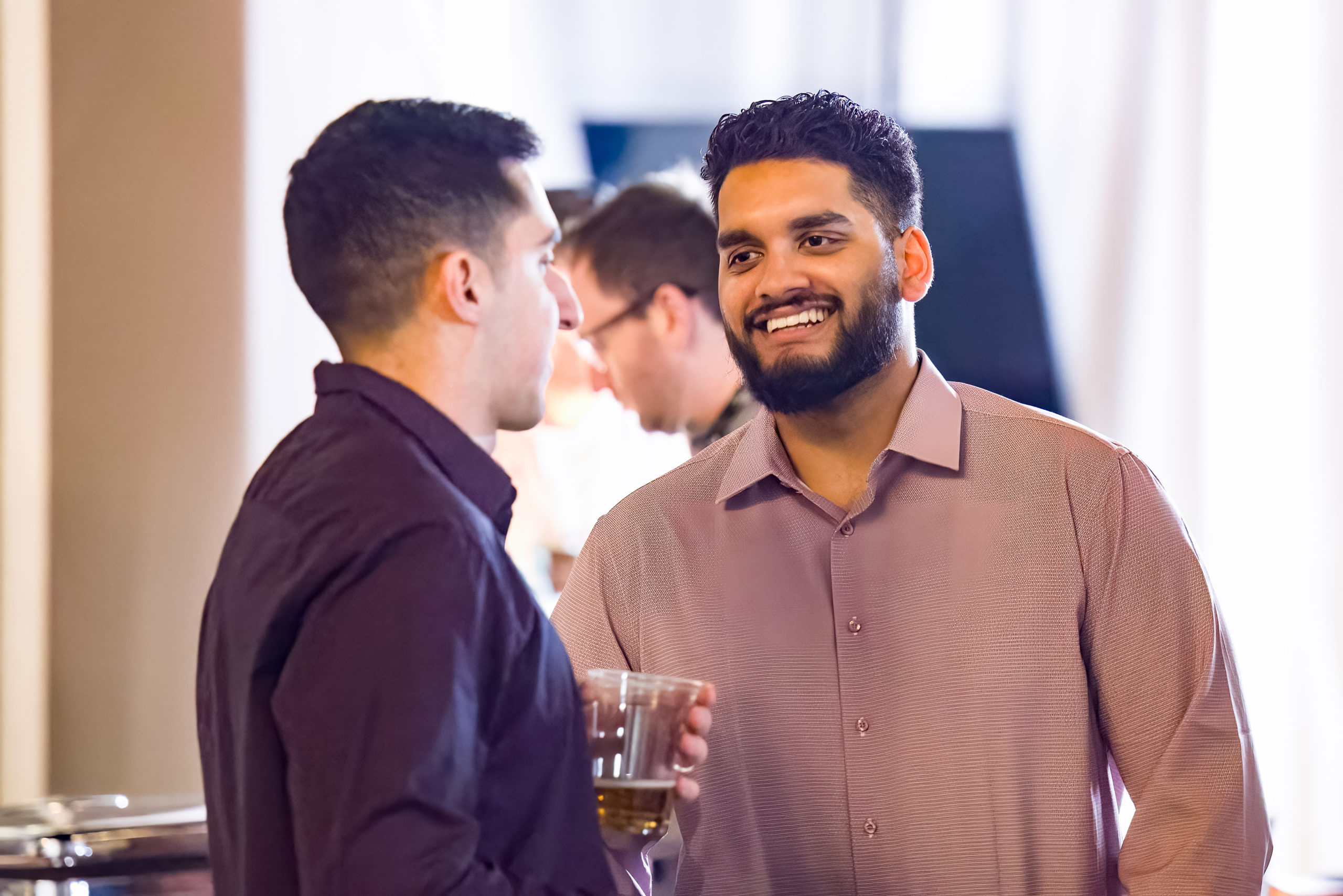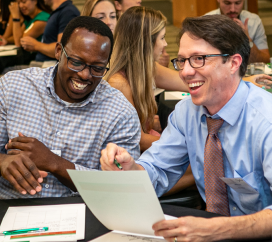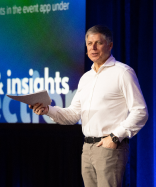 Siegfried is a national, entrepreneurial leadership organization that provides financial executives with a powerful combination of leadership advisory, financial advisory, and talent delivery services.
Through our strategic service offering, we help leaders and financial decision makers identify their most important needs, clarify the best path forward, and then provide high-caliber professionals to work under their direction to successfully address many of those needs.
Services
Our strategic service offering gives the C-suite and financial executives the freedom, flexibility, and support they need to focus on the bigger picture while our extraordinarily high-performing professionals handle project details.
Our full-time professionals are located strategically around the country
We have 18 offices from the East Coast to the West. With our expansive, national footprint and remote servicing capabilities, we can help our clients wherever they are.
Join Our Team
We have an exclusive group of talented professionals who are all ambitiously committed to continuous growth, personally and professionally. They are helping the best people at the best clients with their most important work and transforming themselves along the way. The investment and expectations of a career at Siegfried are high, because the reward of what we offer is high.