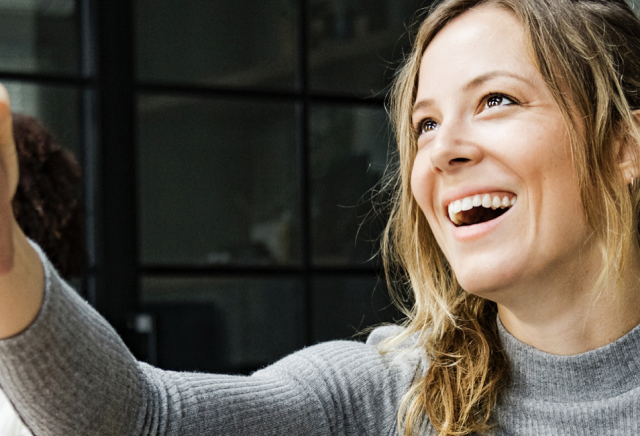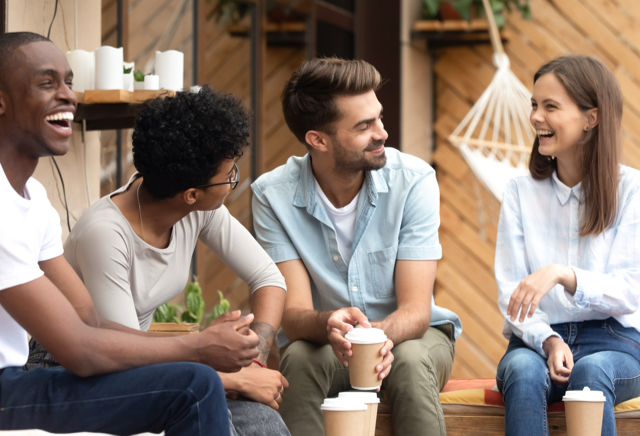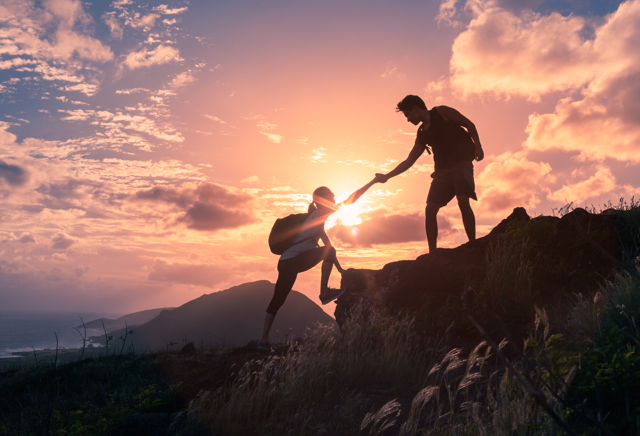 Why Siegfried
Benefits & Incentives
5 Promises
My Journey®
Wondering what makes Siegfried the right choice for you?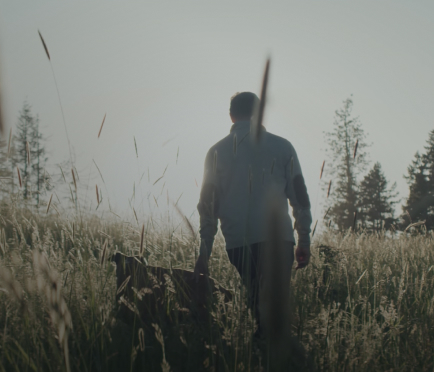 Energizing and interested community, exponential growth potential, the opportunity to influence your future of work, and a sense of fun!
Siegfried is more than you might think. As one of the most established entrepreneurial leadership organizations in the country, we provide financial executives at Fortune 1000 companies with a powerful combination of leadership advisory, talent delivery, and financial advisory services.
One of the largest and fastest-growing companies of its kind in the U.S.
An Inc. 5000 fastest-growing company
Supportive team committed to helping you exponentially improve your life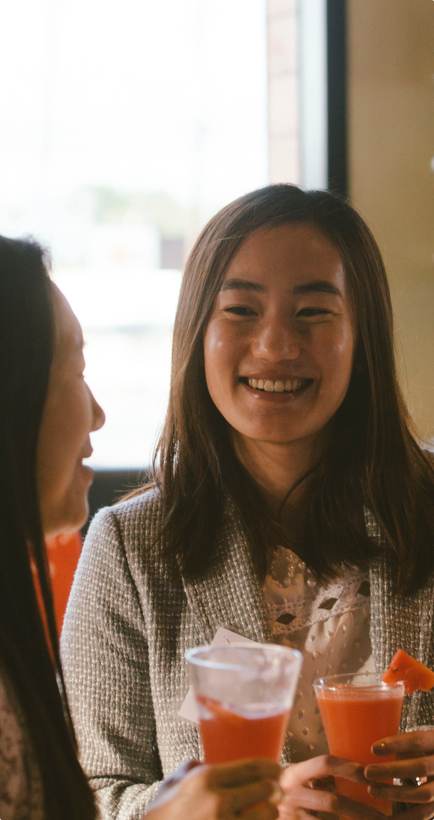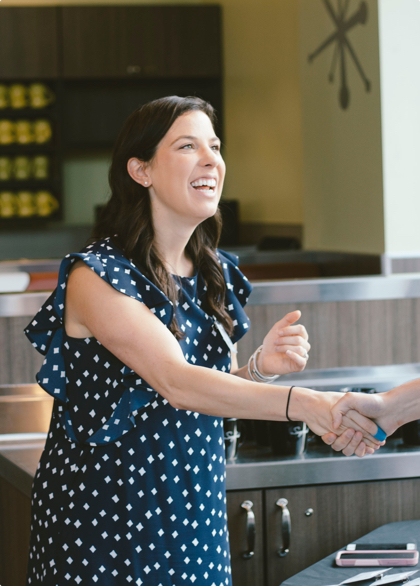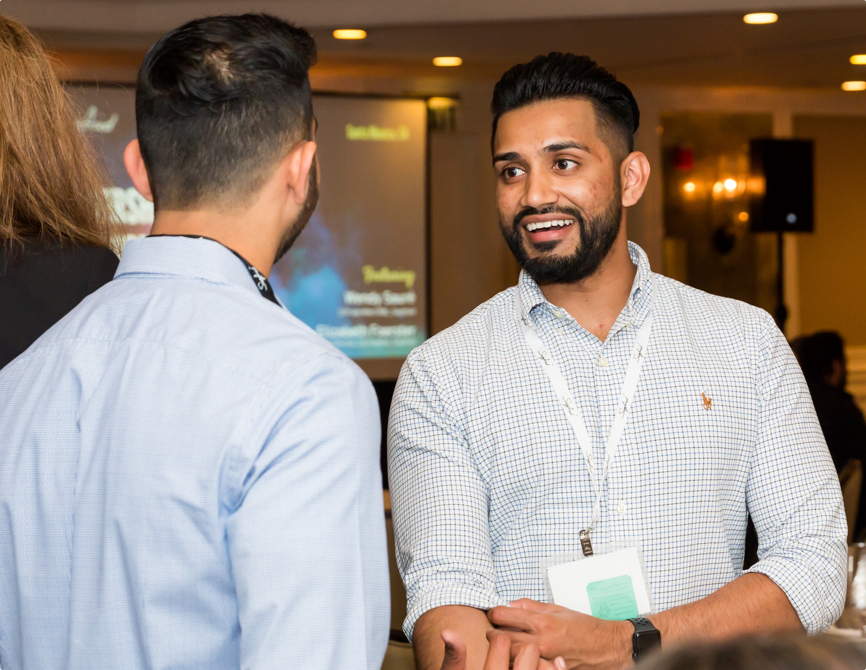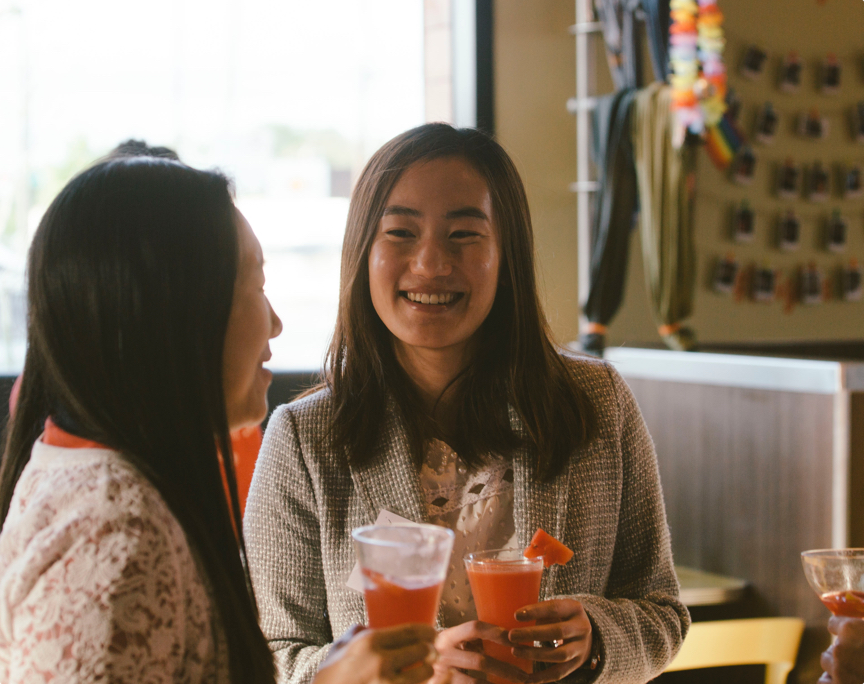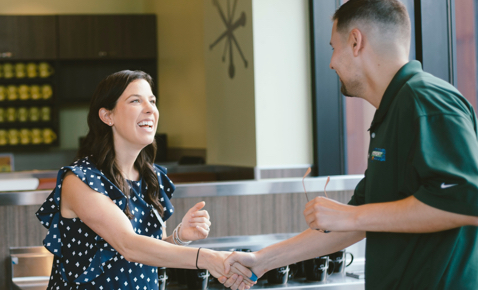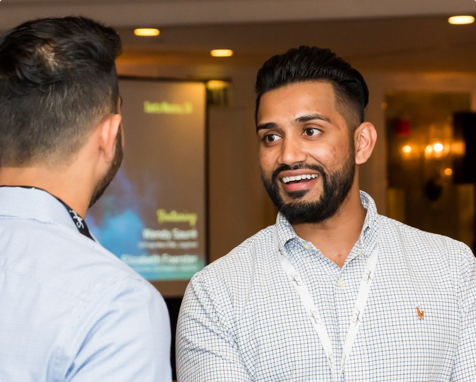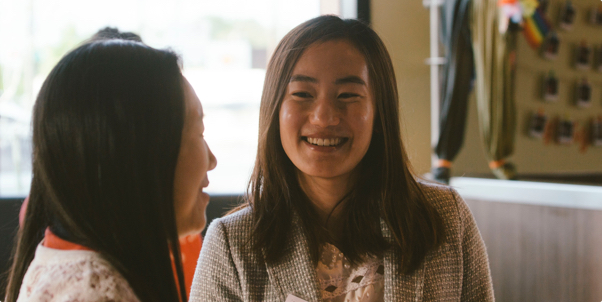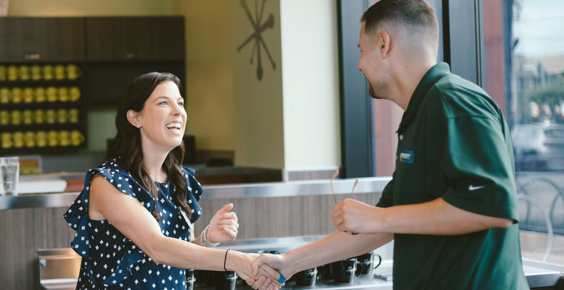 But we're much more than that.
We're a driven and motivated community of professionals focused on helping interested people transform themselves into better leaders to exponentially improve their lives.
Investments in our people
At Siegfried, we invest deeply in our people and believe in their potential. With that in mind, we reward and recognize the hard work of our employees in many unique ways, including energizing incentive compensation plans, career enhancement conversations, and our hallmark MY Journey® program.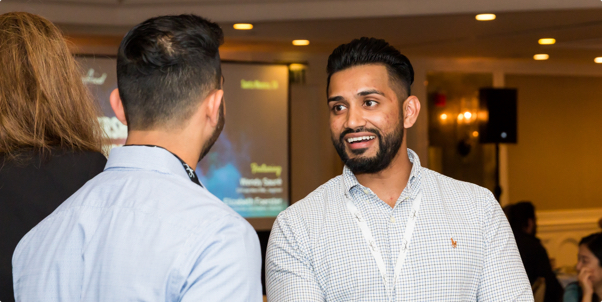 MY JOURNEY® PROGRAM
An empowering leadership development program, composed of many compelling elements
LEADERSHIP DEVELOPMENT PROGRAM™
A multi-day, immersive learning experience in an exciting city
SIEGFRIED
SUMMIT
An engaging conference dedicated to our people and the future of the Firm
CONNECTION
EVENTS
Social activities in our national markets to bring our people and communities together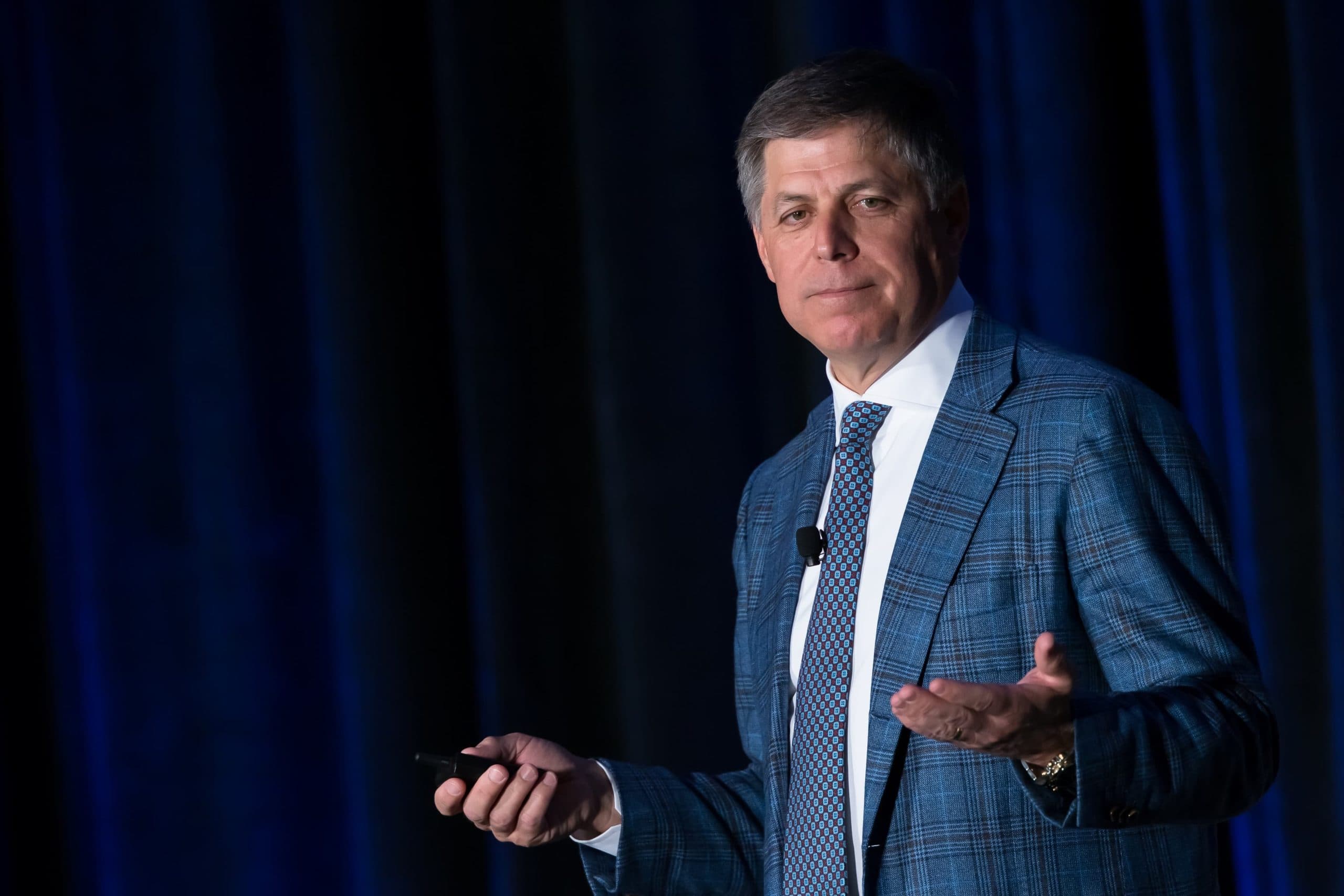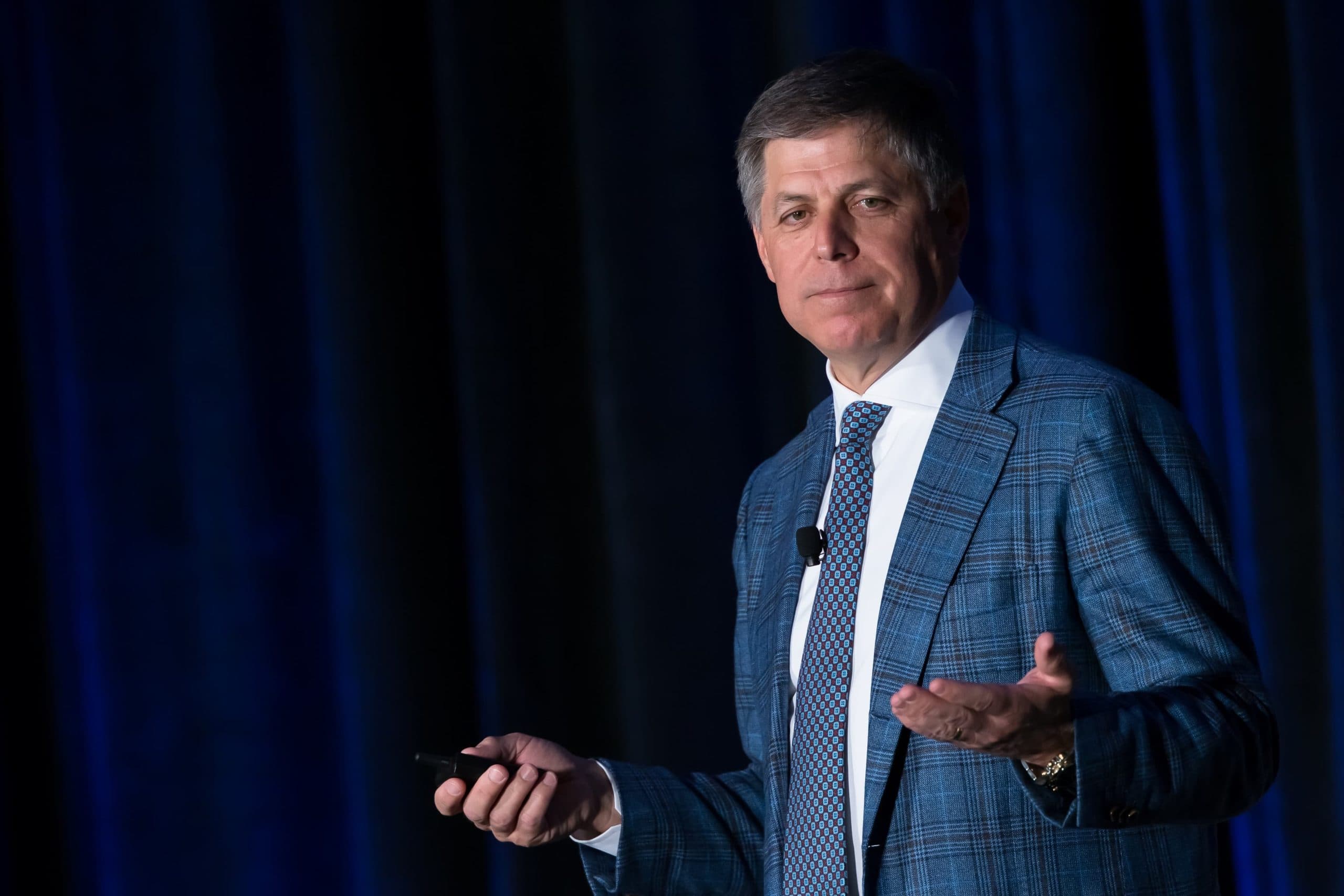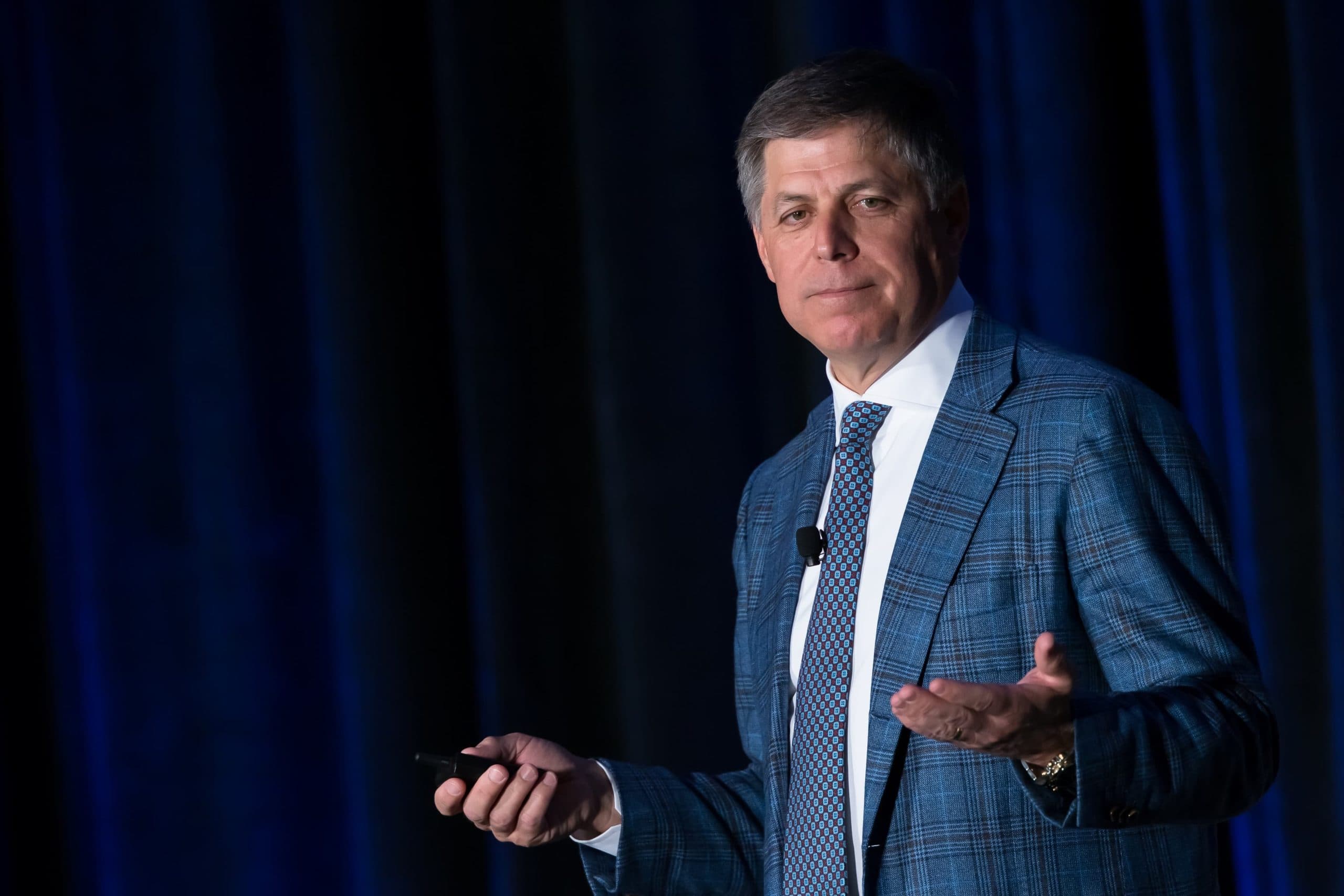 Rob Siegfried
Our CEO and Founder, Rob Siegfried, has a higher purpose to inspire transformation in himself and others, and cares about supporting our employees' as they work toward a more synergistic life — at home and at work.
Ultimately, we believe that we create opportunities and moments for our employees. Opportunities to exponentially improve their lives by dreaming more, thinking more, achieving more, and living more.
Working at Siegfried isn't for everyone — and that's OK. We think of ourselves as the Navy SEALs of the accounting industry, and being a Siegfried SEAL requires grit, persistence, and a passionate, committed interest in leveraging your opportunities to transform your life.
But if you think that describes you — we invite you to learn more about our Firm and view our open positions.
Benefits & Incentives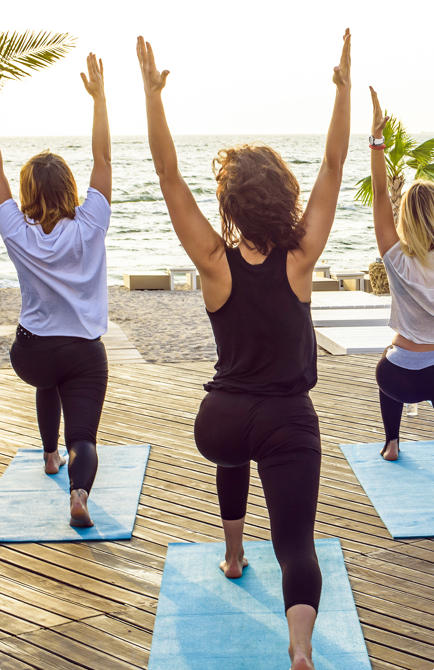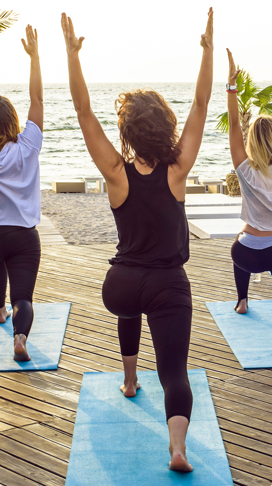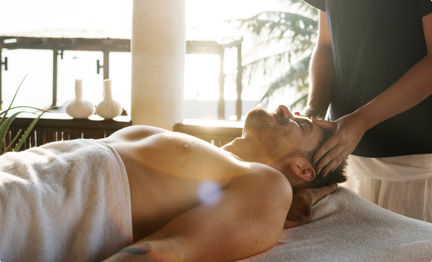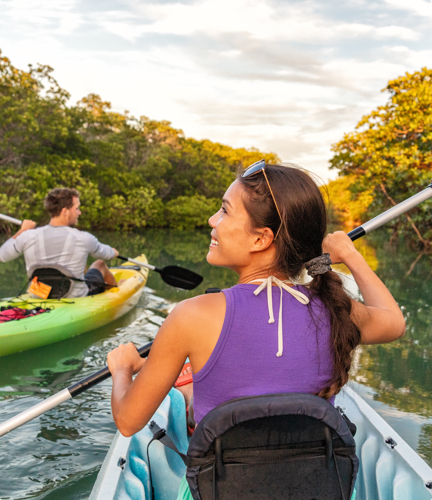 Empowering your path to financial freedom
Siegfried sets itself apart from others in many ways, but our benefits, incentives, allowances, and other experiences are truly reflective of our commitment to your growth and success — as a person and as a professional.
Our Entrepreneurial Model
When our employees embrace our entrepreneurial business model, they can earn up to 50% or more of their base salary in incentives in four areas:
Leadership
Client Service
Recruiting
Business Development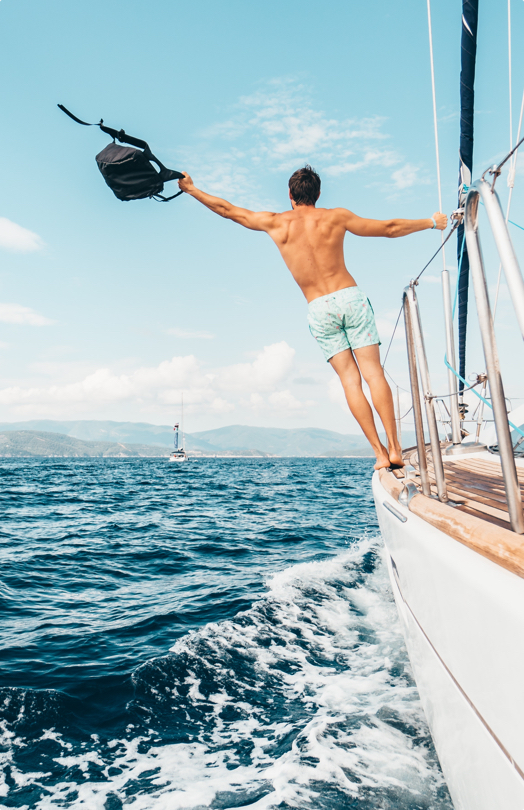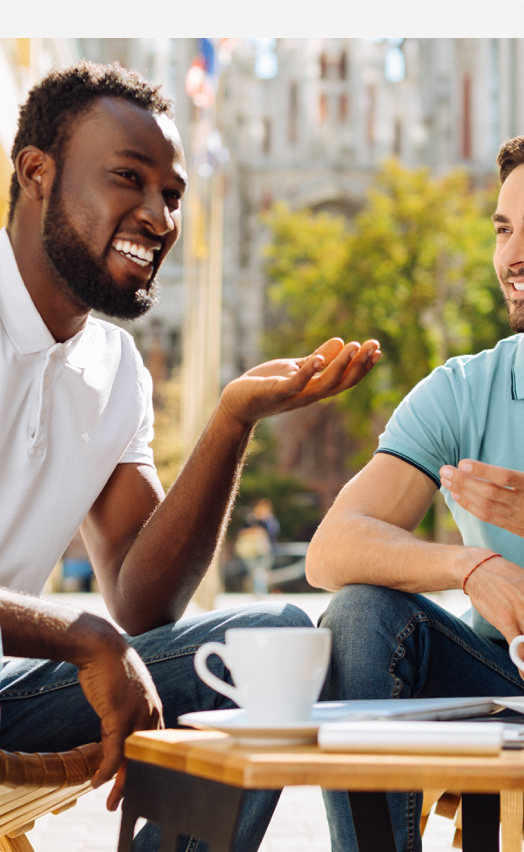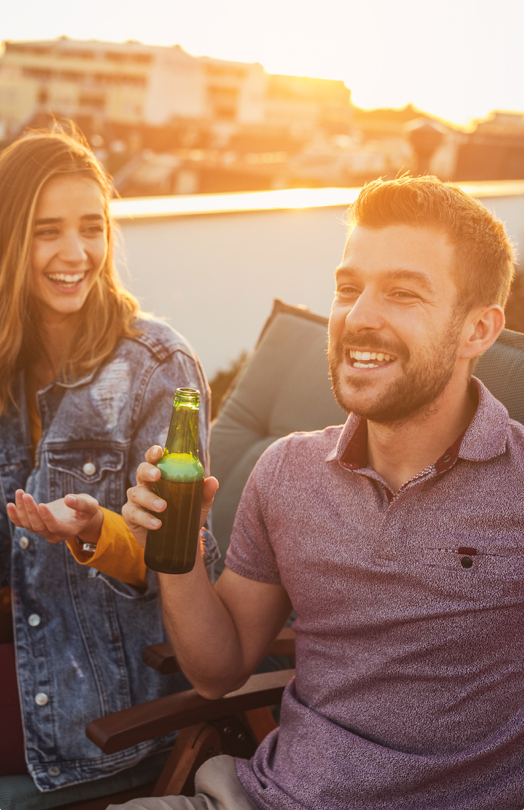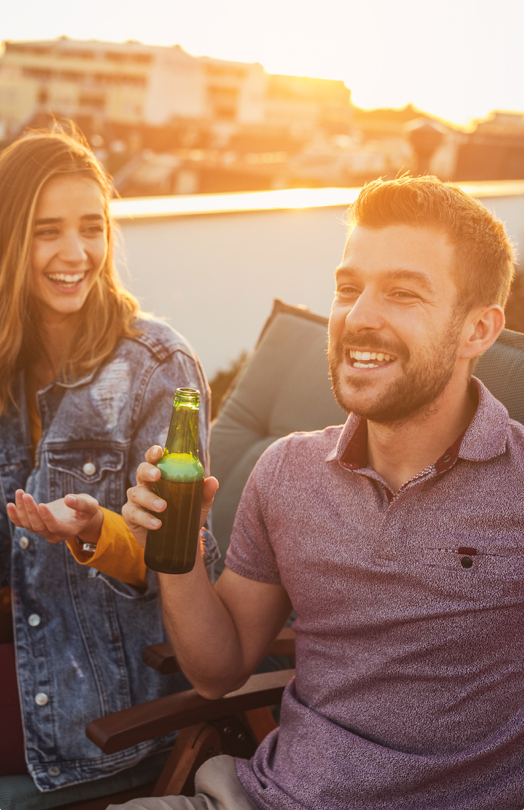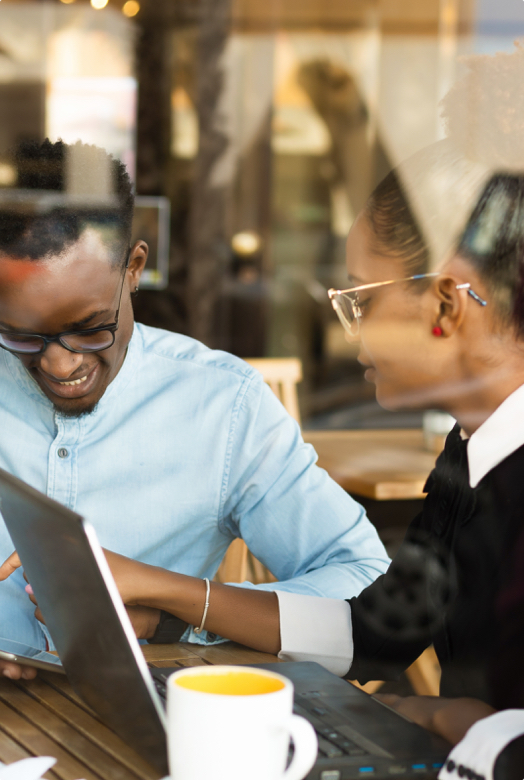 MY Relationships™
MY Relationships™ encourages our people to reach outside of their comfort zones to intentionally build warm relationships with people they truly care about and who truly care about them. It also inspires you to become seriously relevant and irresistibly compelling in your one-on-one interactions so you can have the right conversations with the right people!
We believe firmly in the power of relationships, which is why we place such an emphasis on equipping our employees with the inspiration, tools, and techniques to develop deeper, more meaningful, and compelling connections.
Professional Development Allowance
Learning, like relationships and health, is highly valued by our employees — and by Siegfried. And so, we offer a Professional Development Allowance (PDA). With their PDA, our employees can participate in webinars, courses, or events that expand their knowledge or earn them CPE credits.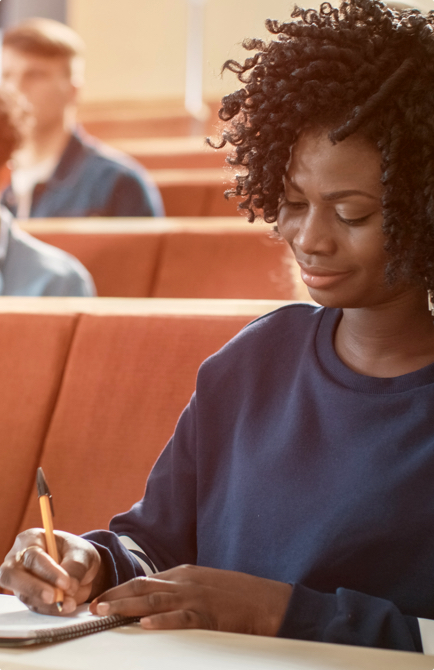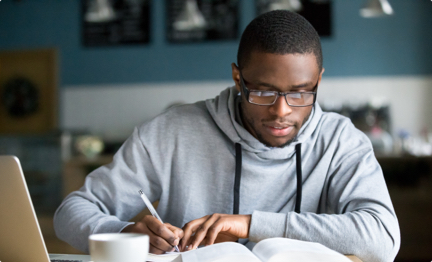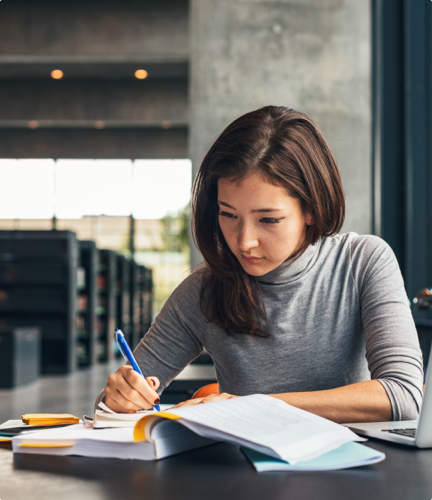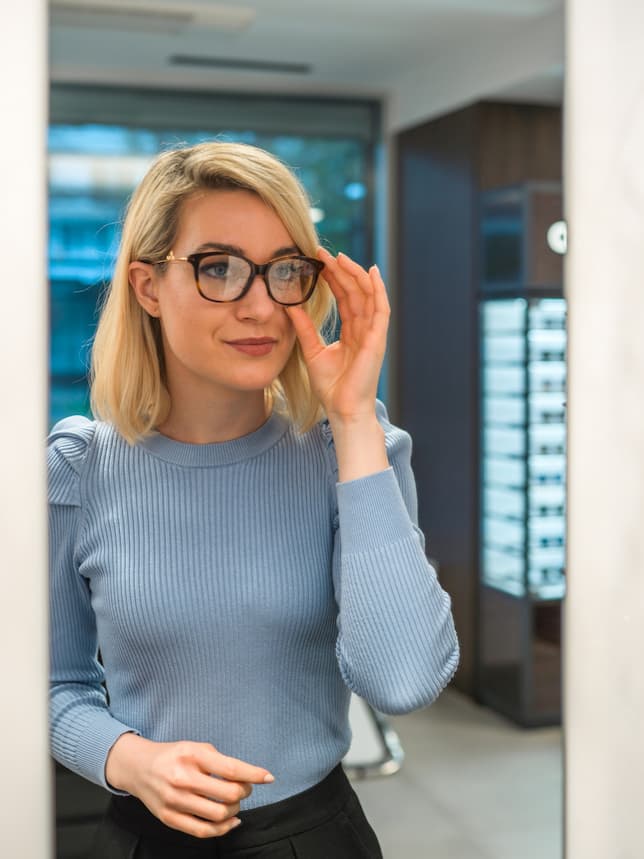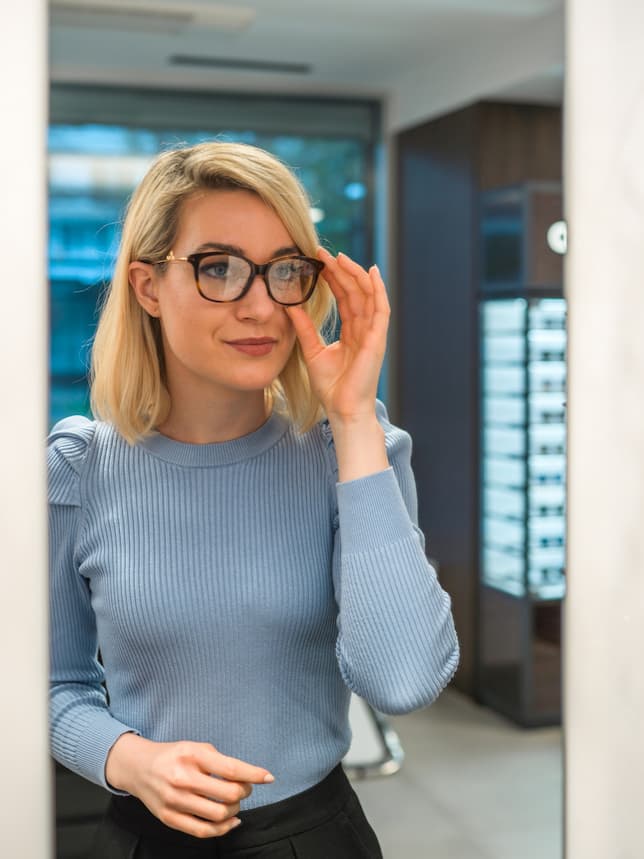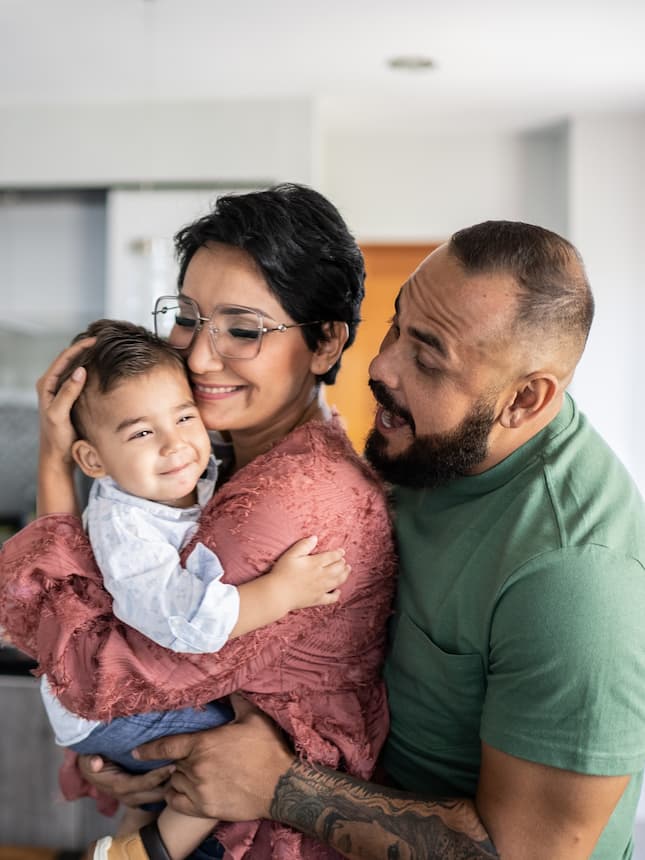 Flexible benefits to meet your needs
We provide a robust benefits package that includes vacation and sick time, paid holidays, a 401k with match and profit sharing, health care coverage (medical, dental, and vision), our Live Well Be Well allowance, and much more. Our benefits, which may vary by position, are a reflection of our company's values, which are to be fair, have fun, and create and share stakeholder value.
You deserve to work for a company that lets you bring, be, and become your best every day – that's how you'll start to transform yourself into a better leader to exponentially improve your life – now and for years to come.
5 Promises
We make (and consistently deliver on) five clear promises to our employees!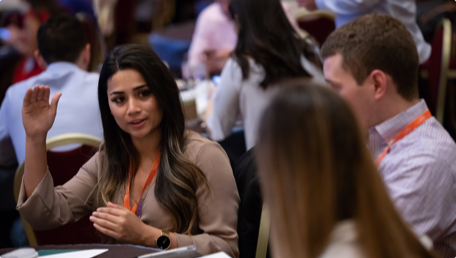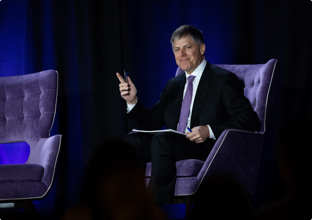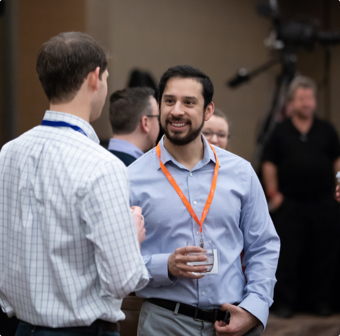 MY Journey®
Learn how to unlock your individual leadership abilities to experience exponential growth and abundance in your personal and professional life.
Siegfried's unique MY Journey® program is rooted in our higher purpose and it helps you build mastery in a variety of leadership areas, including confidence, compelling connections, individual leadership, and courage.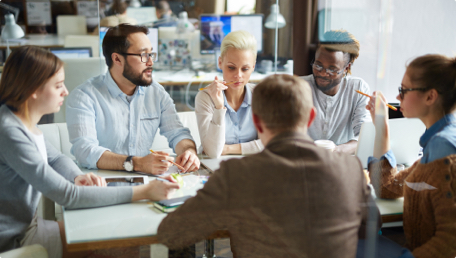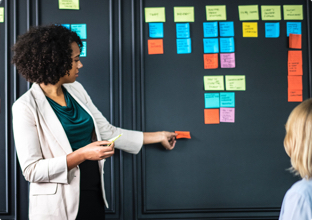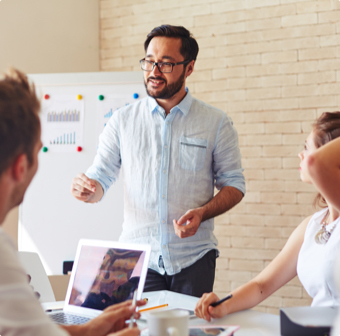 Interesting & Challenging Work
An accelerated career where you gain twice the experience in half the time.
Exposure to a greater variety of assignments, environments, and industries than any other business model.
Opportunity to drive forward key initiatives integral to a client's success.
Coaching and mentoring on ways to deliver best-in-class client service, build more meaningful relationships, and thrive in an entrepreneurial environment.
A unique career path full of potential and designed to put you in a position of strength.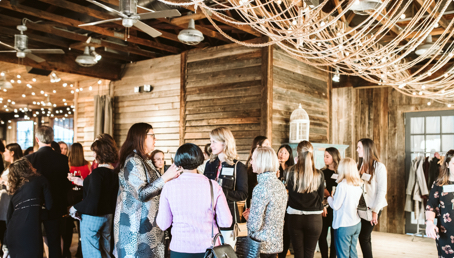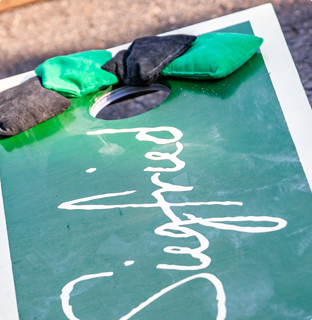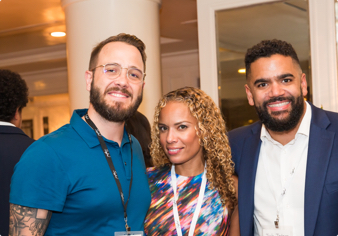 Distinctive Culture
A collaborative and open culture, based on entrepreneurship and transformational change.
Commitment to our values of being fair, having fun, and building and sharing stakeholder value.
Respect, appreciation, and admiration from all employees.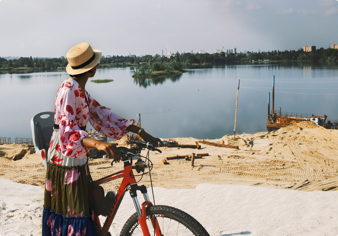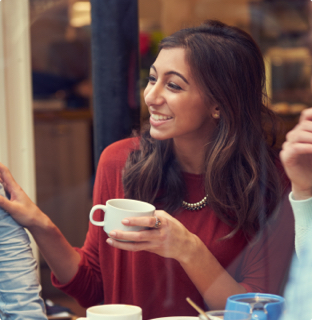 Attractive Compensation
An energizing total compensation package reflecting our RISK-REWARD-LONG-TERM entrepreneurial strategy that allows you to potentially earn 50% or more of your base salary in incentives in client service, leadership, recruiting, and business development.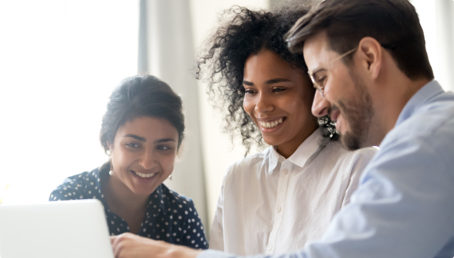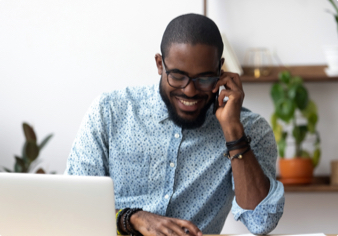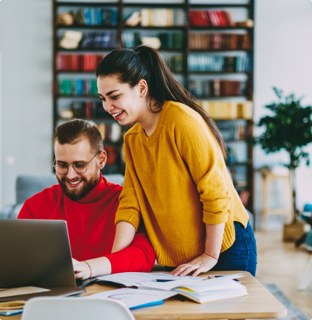 Compelling Business Strategy
A unique business model, founded on entrepreneurial leadership principles, that helps you and our clients create extraordinary value.
Opportunity to work alongside financial executives on projects of significance, and help them enhance their clarity, prioritization, and innovation.
Serve one client at a time, with an average of 48-50 billable hours per week and engagement lengths of six to nine months.
MY Journey®
One of the five promises we make to our employees, our MY Journey® program helps people enhance and improve their leadership capabilities through a mix of interactive and engaging elements, including:
Several live and virtual events each year with broadcasts around the country
Opportunity to participate in our Leadership Development Program®
Renowned guest speakers like Angela Lee Duckworth, Elizabeth Gilbert, Geraldo Rivera, Bill McDermott, Sarah Robb O'Hagan, Dana Perino, Candace Owens, and Nido Qubein
On-demand courses and trainings that provide the flexibility and freedom to make any time between client projects highly meaningful
Leadership development webinars that cover topics like having difficult conversations, LinkedIn networking, pursuing your passions, and financial fitness
State-of-the-art education to continue building the skills and acumen needed to create extreme value for Siegfried's clients
Customized tools and exercises to encourage thoughtful self-reflection
Work For Us
We have an exclusive group of talented professionals who are all ambitiously committed to continuous growth, personally and professionally. They are helping the best people at the best clients with their most important work and transforming themselves along the way. The investment and expectations of a career at Siegfried are high, because the reward of what we offer is high.