Leadership Advisory
Leadership advisory helps people find the quiet, calm, patient, focused, spacious, rhythmic, creative, and insightful time they need to be more thoughtful and reflective about the synergistic connection between their life and career. By doing this, people can clarify what, why, how, when, how often, where, and with whom they should best be doing things.
The Most Powerful Thing We Do
With leadership advisory, we have a proven process to help financial executives and leaders clarify and simplify their top priorities to enhance focus, organization, communication, execution, and innovation around their key initiatives.
Leadership advisory, which advances your success in your life and career, requires a genuinely interested relationship with mutual commitment on both sides. We are deeply invested in our relationships with our clients and work closely with them, asking them challenging, thought-provoking questions to help them identify their most important business needs and ensure they are focused on the best things. Then, we provide our unique entrepreneurial perspective, which is steeped in an abundant growth mindset, and our talent delivery services to help address those needs.
In line with our higher purpose, which is focused on helping people, we don't charge our clients for leadership advisory. The only investment we ask for is your time and commitment.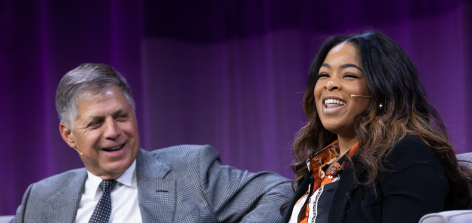 It's rare for people to take time to focus on their individual leadership, making it hard for them to live their life to the fullest. People can quickly become overmanaged and under led in their lives, which reduces their freedoms, stalls their growth, and plateaus their success. But when you take time to be thoughtful and reflective about what and why you should be doing things — just one part of what we do through leadership advisory — you transform yourself into a better individual leader. In turn, you exponentially improve your life, create success, and increase your freedoms.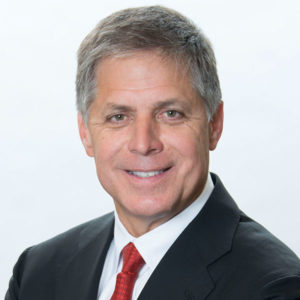 Robert L. Siegfried
CEO & Founder
Our Strategic Service Offering (SSO)
Siegfried's SSO is the synergistic combination of talent delivery, leadership and financial advisory, and relationships.
Our high-caliber professionals use unique intangibles to deliver results that minimize risk, accelerate delivery, and create value.
Learn More
We help clients deeply analyze and then enhance their enterprise value, including plans for profit, cash flow, and liquidity.
Learn More