About Us
History
Our Higher Purpose
and Who We Are
Vision, Mission, Values,
and Culture
Community
Involvement
History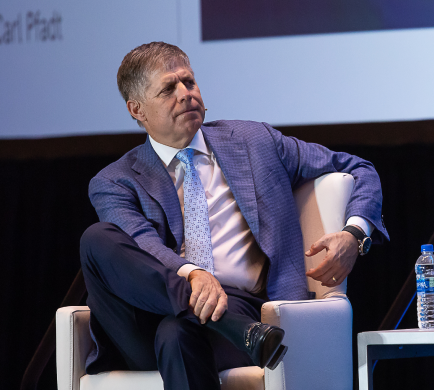 How We Began
The Siegfried Group began doing business in 1988 as a traditional tax and CPA firm, serving mid-market companies and high net worth individuals in and around Baltimore and Philadelphia. In 1995, the DuPont Company engaged our team to assist with a carve-out project. This was a defining moment for our business, and by 1998, we had received assignments from JP Morgan, AstraZeneca, and AIG. 
Expanding Nationally
Just a few years later, we were selected to become the sole national provider of audit seniors and experienced associates to a Big 4 CPA firm, an engagement that enabled us to expand nationally.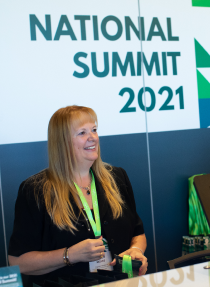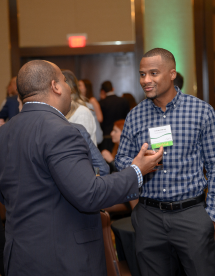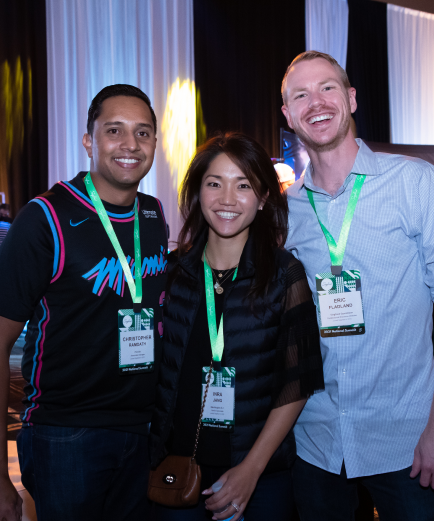 Continued Growth
Now, more than 30 years later, we continue to build on our growth and remain committed to being a remarkably forward-thinking company that creates success for all of our stakeholders — our clients, employees, partners, and friends of the Firm. Today, we serve 100 of the Fortune 500, 200 of the Fortune 1000, and many privately-held companies. With more than 1,100 employees in our 18 offices across the country, Siegfried is the only entrepreneurial leadership organization that provides financial executives with a powerful combination of leadership advisory, talent delivery, and financial advisory services that can help them get their most important work done right.  
Our Higher Purpose and Who We Are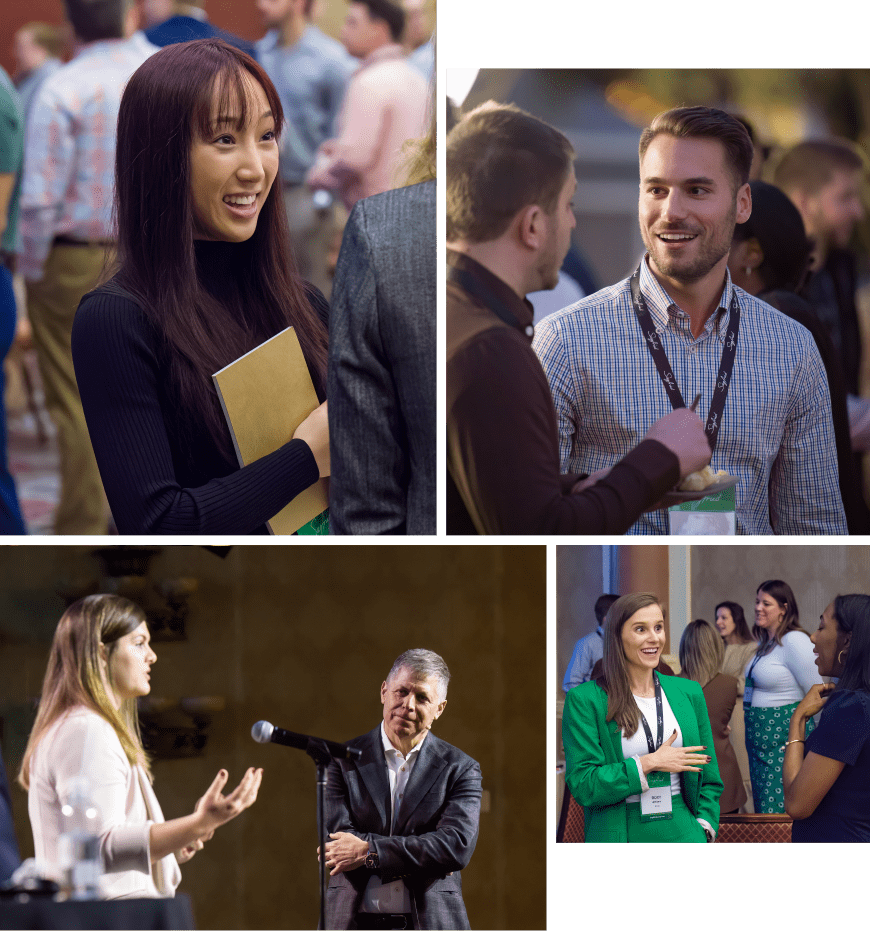 We help people transform themselves into better leaders to exponentially improve their lives.
Siegfried's higher purpose, which is infused into everything we do, is to help interested people transform themselves into better individual leaders to exponentially improve their lives and the lives of those around them. Interested people — those who are ambitious, passionate about continuous improvement, and living an examined life — are energized and inspired by our higher purpose.

We achieve our higher purpose through leadership advisory, which helps people find quiet, calm, patient, focused, spacious, rhythmic, creative, and insightful time to be more thoughtful and reflective about their thinking and deepest feelings about their life. Through leadership advisory, we enable our clients and employees to experience transformational change that advances their success and exponentially improves their lives, which then improves the lives of their friends and family.
At our core, Siegfried is all about helping people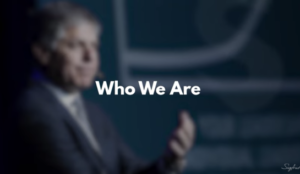 Siegfried is exceptionally unique. We are an entrepreneurial organization that challenges people to continually improve, to strive for the exceptional, and to become the best version of themselves. And we do all of this because we want to help people live their lives to the fullest, as they define it.
For the right person, there is no place quite like Siegfried.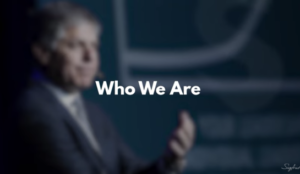 Vision, Mission, Values, and Culture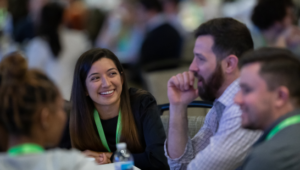 Vision (Our Why)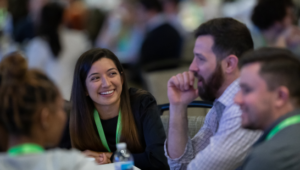 Our vision is the execution of our higher purpose, which is to help people transform themselves into better leaders to exponentially improve their lives. It is our 'why' and it's infused in everything that we do. 
Mission (Our How)
Our mission is to be an increasingly sought-after organization that helps stakeholders rise above the fray to achieve powerful results. 
Values
Our company values are to
be fair
have fun
create and share

Culture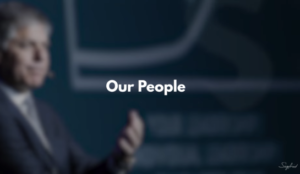 We have an inclusive, collaborative, challenging, and growth-oriented culture that thrives on the alignment of our people with our higher purpose. We focus on empowering our front line (our employees) and encouraging them to do big, innovative, and bold things with a sense of patient urgency. 
Our culture is alive and energizing. We use words like love at Siegfried because not only do we love what we do, but we love the people we work with. They are serious and disciplined, they have tremendous perseverance, and are excited about finding the energy and discipline to move forward. They want to bring, be, and become their best, and we want to help them do that.  
Each member of our team is committed to our culture and values, which requires a tremendous amount of respect, trust, and appreciation for the Firm and for each other.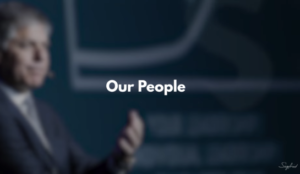 Community Involvement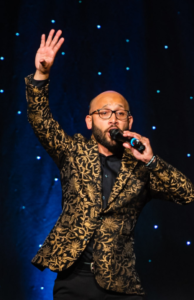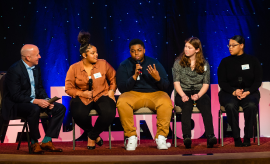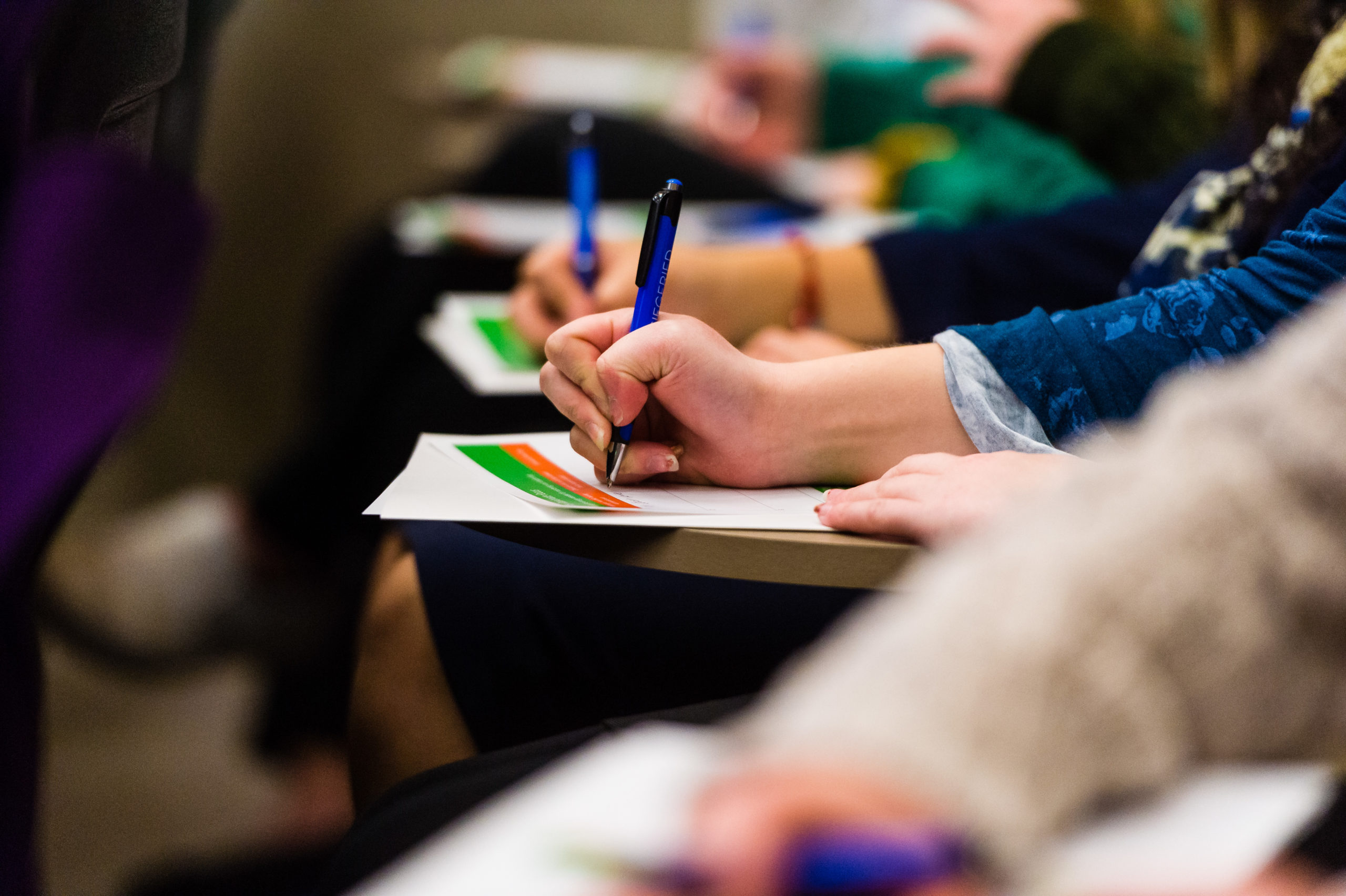 Guest speakers have included E.J. Carrion (above), Duncan Kirkwood, Juan Bendaña, John Beede, and others.
Guest speakers have included E.J. Carrion (above), Duncan Kirkwood, Juan Bendaña, John Beede, and others.
Inspiring Leadership
Siegfried has spent more than 30 years helping people transform themselves into better leaders to exponentially improve their lives. In 2016, Rob Siegfried expanded this reach and created Siegfried Youth Leadership Program® (SYLP) to help students in grades 8 – 12 develop the leadership qualities they need for a successful future. This impactful program provides an impetus for students to strengthen their individual leadership capabilities during an event that features a series of inspiring talks, group sessions, and sharing of insights. SYLP is a collaborative effort between Siegfried, the University of Delaware's Center for Economic Education and Entrepreneurship, and Junior Achievement of Delaware.
Higher Education
In 2017, Rob and Kathy Siegfried, both University of Delaware alumni, gifted the school with $1.5 million to elevate the stature of leadership studies at the university and provide the financial support to create the Siegfried Entrepreneurial Leadership Fellows program. This program is a highly selective, unique experience designed to expand and deepen understanding of leadership and oneself as a leader, help students connect and learn with others, and inspire initiative for positive impact.

Similarly, Rob and Kathy established a leadership-focused program at High Point University, the Siegfried Leadership Fellows Program. The program is a highly selective, innovative experience designed to educate and empower aspiring leaders to learn about themselves, understand others, be civically involved, and maximize their personal and professional success. This four-year progressive program solidifies self-awareness and pertinent leadership skills and competencies, provides numerous high impact leadership opportunities, and emphasizes mentoring for individual student growth. Under this program, Leadership Fellows will graduate from High Point University armed with the powerful combination of self-insight, confidence, knowledge, experiences, humility, and character. They will be prepared to lead, to give, to serve, and to make a positive impact on our global community.