Talent Delivery
Once we have helped a client better clarify and simplify their top priorities, we provide high-caliber, top-notch professionals with proven track records of high performance to work at the client's direction and assist them with getting important work done right.
Watch the Video
Work done better, faster, and more cost effectively to Creating more value for our clients
Our clients are looking to bring in people who can hit the ground running, and because our team possesses not only a baseline of experience and expertise but an extraordinary set of unique intangibles, they are able to do just that and much more.
The professionals we share with clients are full-time Siegfried employees, and they combine their skill sets and intangibles to deliver consistently reliable results. We know that our unique business model gets work done better, faster, and more cost effectively, which results in more value for our clients.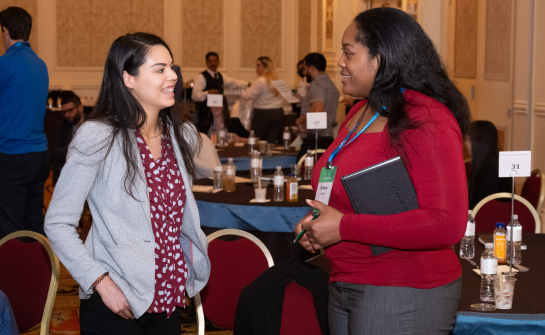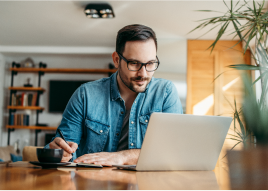 We have assisted hundreds of national and global Fortune 1000 companies with a wide range of projects, including, but not limited to:
Budgeting & Forecasting
Consolidations
Controllership
Divestitures/ Carve-Outs
External Audit
Financial Reporting
Financial Restatements
GL/ Month-End Close
IPO Readiness
M&A Integration
Management Reporting
Process Improvement
Project Management
Restructuring
SEC & Other Regulatory Reporting
SOX / Internal Audit / Controls
SPACs
System Implementation
Technical Accounting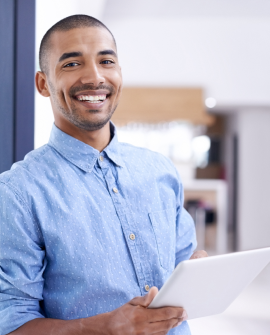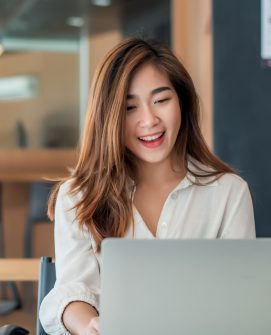 Our Strategic Service Offering (SSO)
Siegfried's SSO is the synergistic combination of talent delivery, leadership and financial advisory, and relationships.
Through a collaborative relationship, we help you rhythmically focus on finding the time and space to reflect on and identify your needs.
Learn More
We help clients deeply analyze and then enhance their enterprise value, including plans for profit, cash flow, and liquidity.
Learn More