Siegfried recently opened its new Houston, Texas office space at Three Allen Center, located at 333 Clay Street in Houston's Business District.
"Opening this office in Houston is exciting," said Bill Schieffer, Senior Vice President and Regional Market Leader of Siegfried's South Region. "Houston, its culture, and the people who live here are filled with an entrepreneurial spirit, just like Siegfried, and we're so pleased to continue bringing our unique value and services to the businesses located here."
"Our new office location, near the top of Three Allen Center, puts us in the heart of Houston," said Lisa Pitts, Managing Director of Siegfried's Houston Market. "This new space further enables us to continue working efficiently and effectively with our clients throughout the metropolitan area. The new, modern office is very open, with access to advanced technology that keeps us effortlessly connected to our other offices throughout the United States, as well as our leadership team. All of this is just a small part of the dynamic and distinguishing culture at Siegfried."
She added, "We are grateful for our exceptional Professionals in Houston, as well as our transformative clients, and believe that they, along with our new office, perfectly position us for the next 20 years."
Collectively, Siegfried has 18 offices across the nation and employs more than 600 people.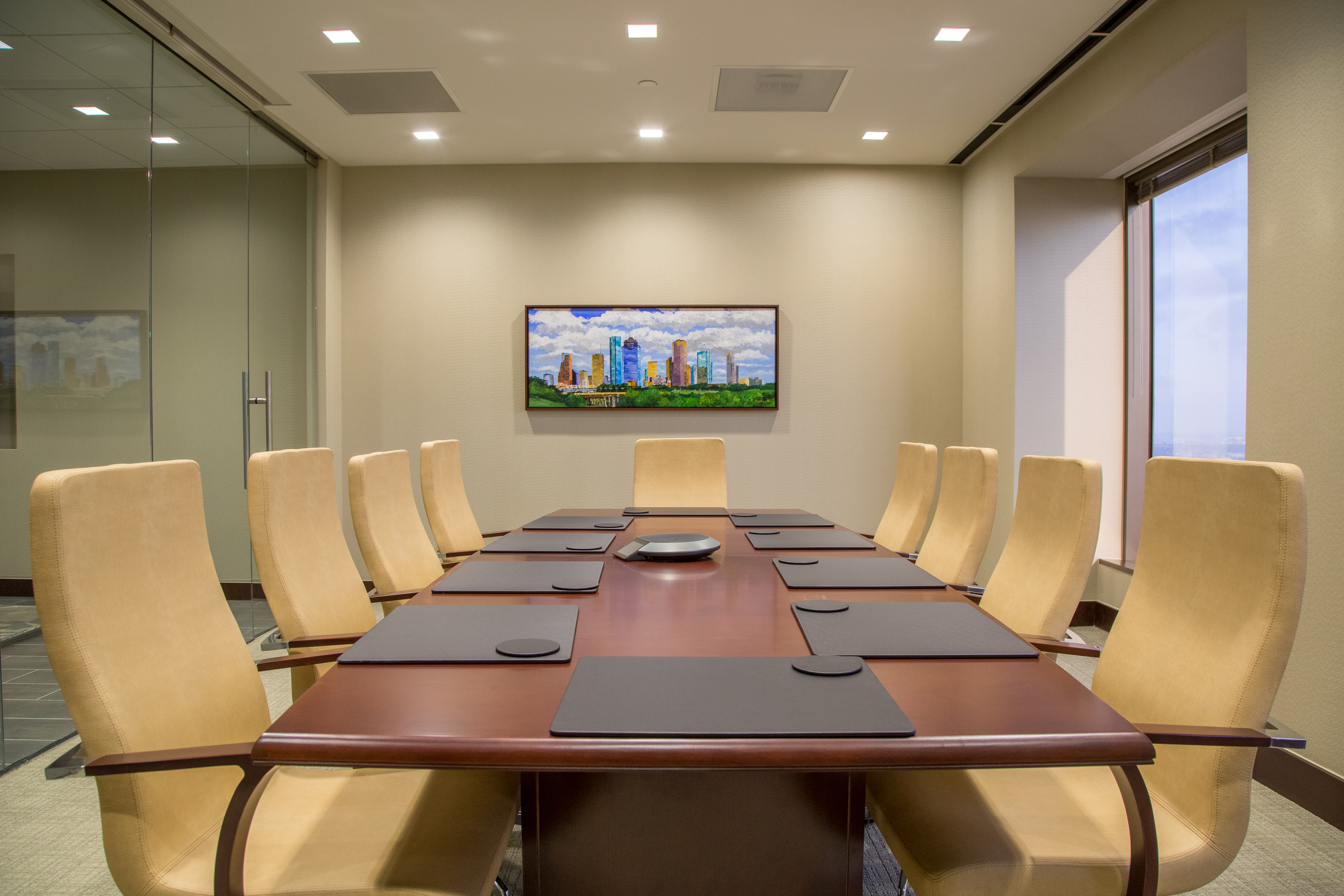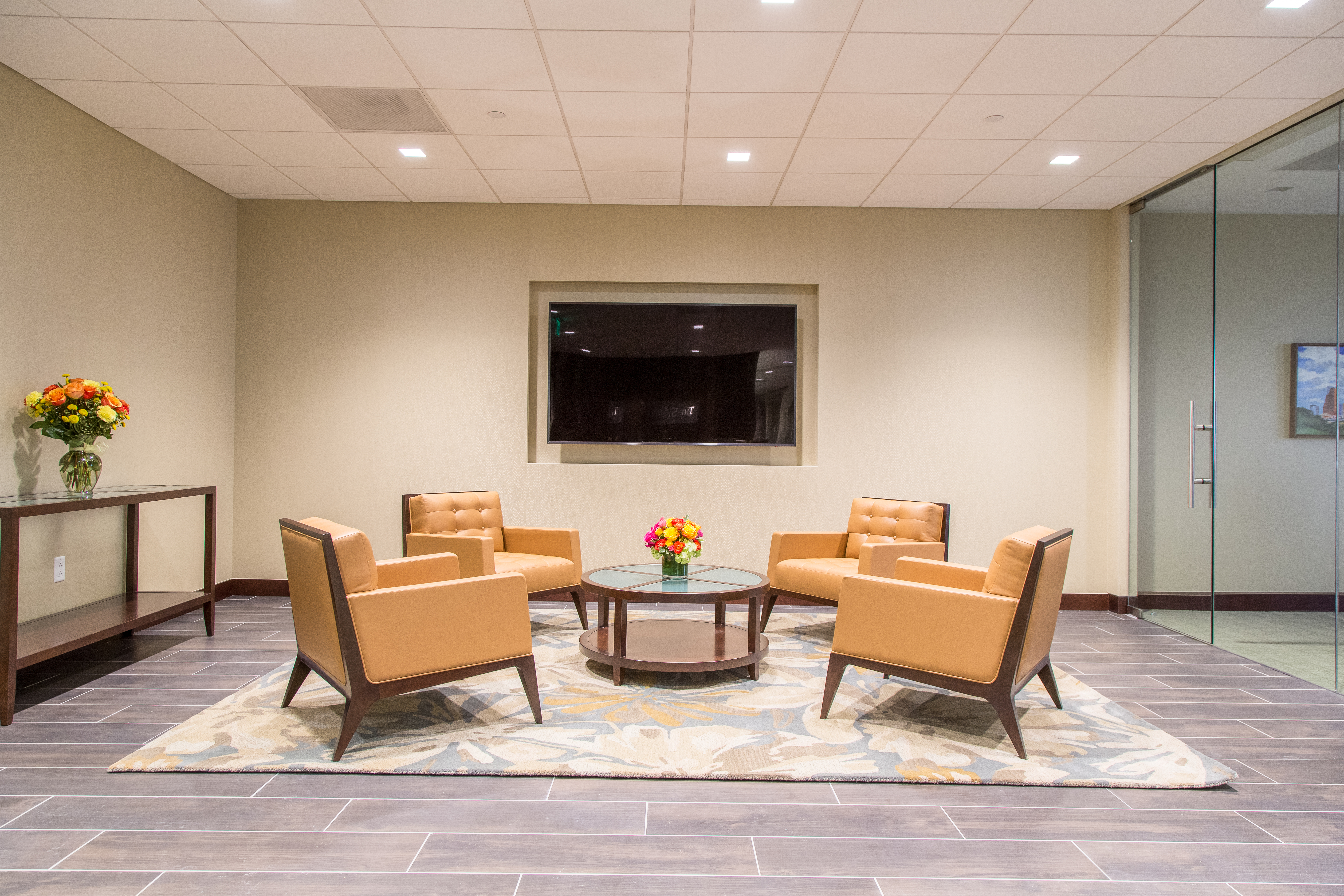 A spacious foyer awaits guests as they enter the new office.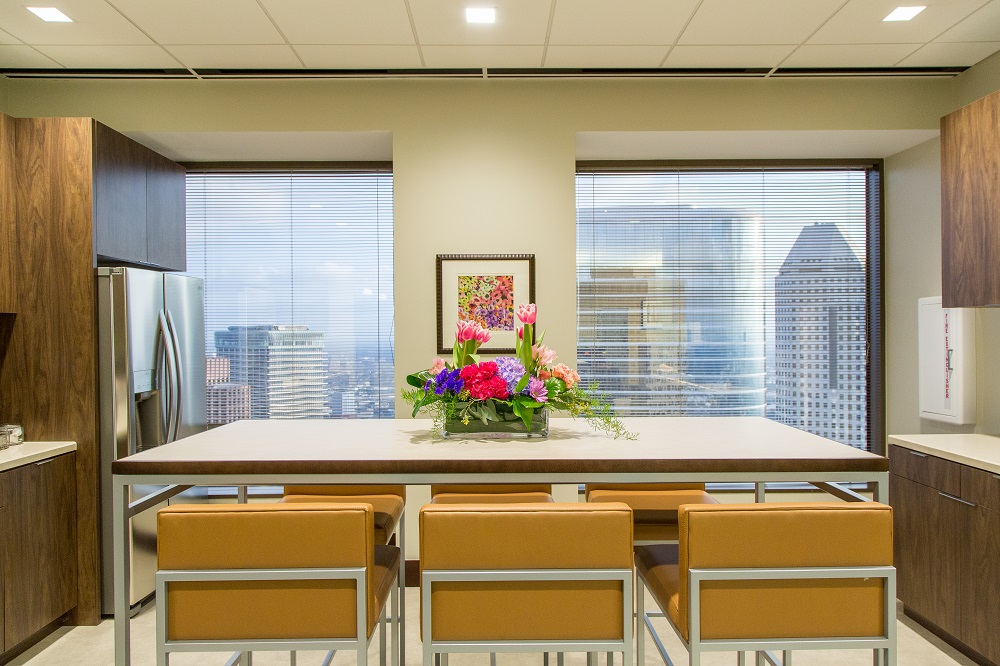 Located at 333 Clay Street in Houston's Business District, Siegfried's new office offers stunning views of the city.