At The Siegfried Group, LLP (Siegfried), being "Connected to the World" means having the intellectual curiosity, courage, and humility necessary to truly understand the world around you. Rob Siegfried, Siegfried's CEO and Founder, encourages his employees to acknowledge and leverage their individual freedom to learn, grow, and understand how the history, economics, and politics of your environment affects your life.
"My favorite word is freedom," Rob shared as he took the MY Journey® stage. "Freedom to live and pursue my dreams – to live and pursue life to the fullest – and to not have others tell me what to do and limit that freedom."
During this MY Journey® event, employees heard from Rob and featured guest speakers Candace Owens, Dr. Robert Malone, and Jeffrey Tucker. Topics included how society is organized and how that organization works under the pressure of current events, as well as the importance of asking questions, remaining open-minded, and challenging the narrative to form your own educated opinions.
The impact of your external environment on your freedom
During the event, Jeffrey Tucker, journalist, microeconomist, and publisher, asked attendees to consider how the current administrative state of the U.S. government limits the freedoms guaranteed to American citizens. He advocated for a restoration of these freedoms by turning to the Constitution.
"We need to work very hard to restore that great document, to restore our rights and liberties, especially the Bill of Rights and the Constitution itself," Jeffrey said. "I'm afraid it's not going to happen overnight. It could take the better part of our lives, but I think it's worth all of our efforts."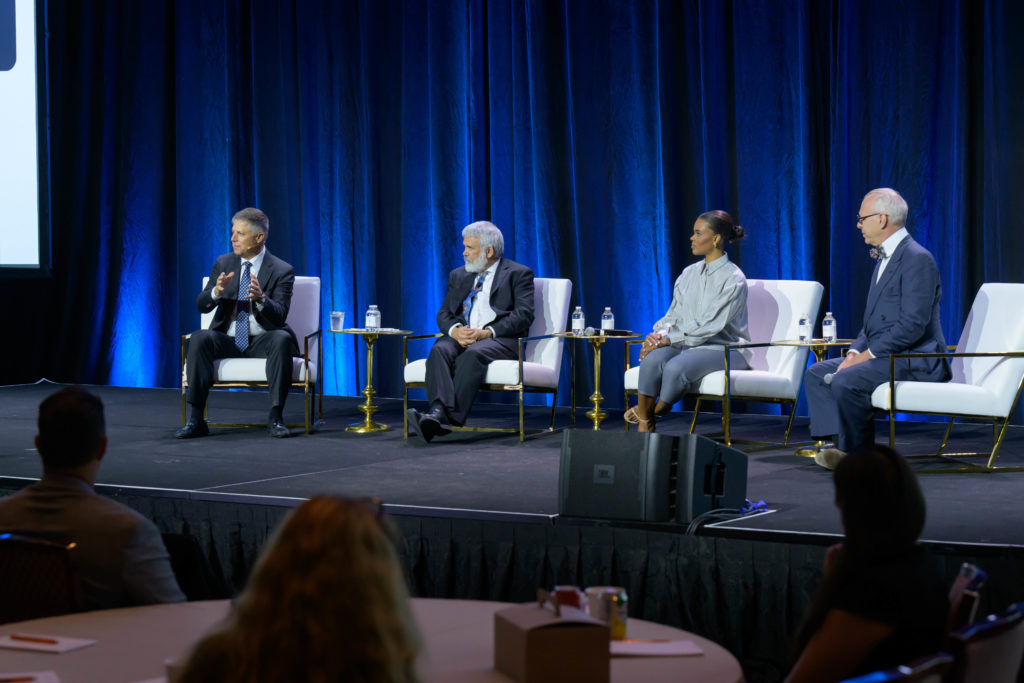 Being Connected to the World makes you a better professional
Deeply caring about and understanding the world around you is often overlooked as a tool to help advance your success. In his presentation, Dr. Robert Malone, President of the Malone Institute and International Alliance of Physicians and Medical Scientists, discussed how those at the C-Suite level value people who can help them make better sense of their environment, as well as the past and present factors that influence it.
"My customers are often confused by the world. They just want somebody to be there with them," Dr. Malone said. "To listen to them, to understand what they're doing, and to try to help them to see things that they might not otherwise see. These meetings are intended to help broaden your horizons – to help you to have a better understanding of the nature of the world and its complexity ­– not just because it helps you grow as an individual, but because it helps you to be more effective in what you do here at Siegfried."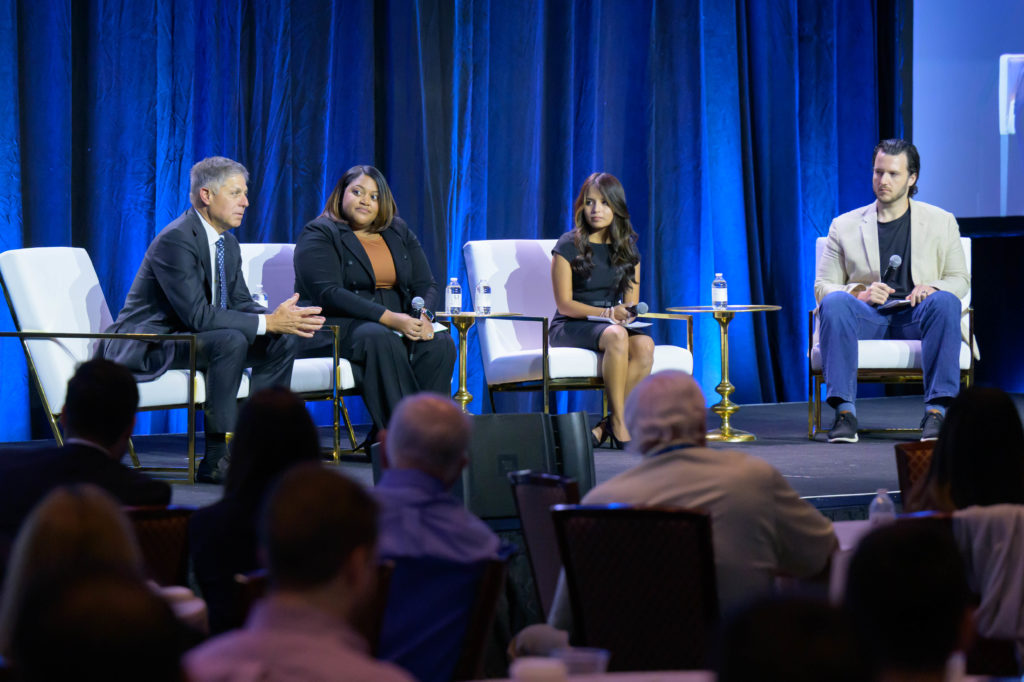 Challenging yourself takes humility and courage
It takes humility to learn and courage to change your perspective. By powering through the discomfort of discovering that you might have been wrong about something, you can maximize your freedoms and exponentially improve your life and the lives of those around you.
During her time on stage, Candance Owens, influencer, author, and political commentator, shared how she used her individual freedom to challenge the world around her and form her own opinions. "That's what I encourage people to do – dig deeper," Candace stated. "When something makes you uncomfortable, dig deeper. I am hopeful that as we continue these discussions, we all have the courage to challenge ourselves." Rob Siegfried, Candace Owens, Dr. Robert Malone, and Jeffrey Tucker were the main speakers at Siegfried's 24th live MY Journey® event. More information about the Firm, including job openings, is available at siegfriedgroup.com.