This year, Siegfried is sharing its message of individual leadership development like never before. With nearly 20 events across the country, Siegfried hopes to inspire and encourage thousands of young professionals in every industry, profession, and stage of life to ignite their potential and transform themselves.
With this new audience of young professionals who are still relatively early in their careers, Siegfried looks to build on its success in hosting leadership-focused events that help people gain clarity on their career, relationships, health, and success.
"It's not very often that young professionals have an opportunity to seriously consider and think about their life and what they're bringing to it," says Melissa Severance, National Director of Recruiting for Siegfried. "Are they living their best life? Are they focusing on their character ethic traits? Do they know what they really want from their jobs, their relationships, their friends?"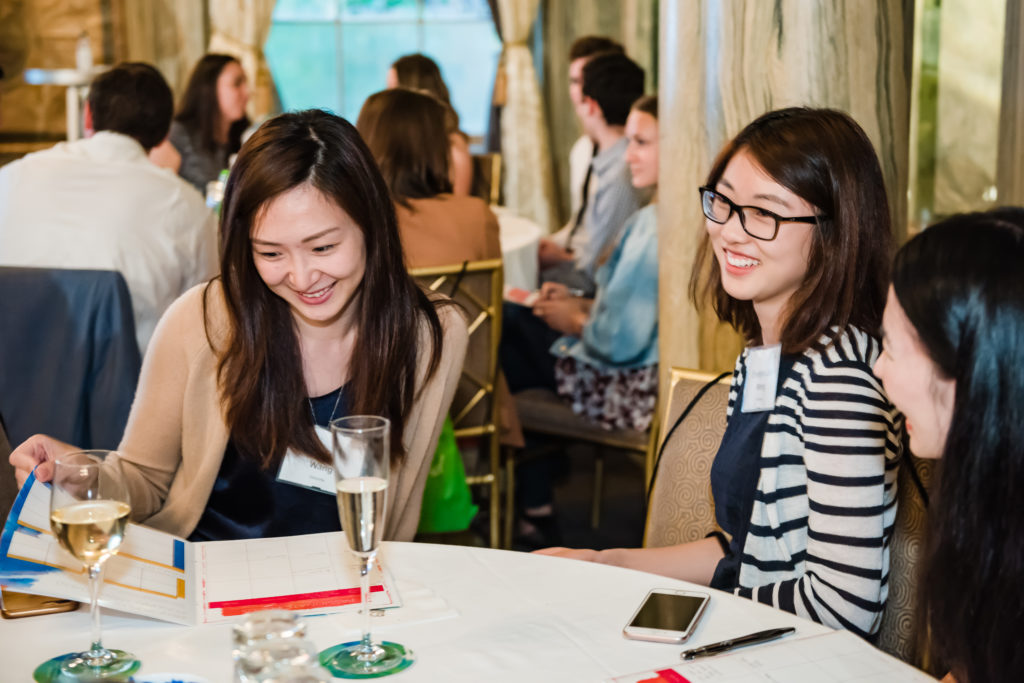 Opportunities like this are not quite as rare at Siegfried, an entrepreneurial firm that encourages its employees to develop a rhythm to their leadership development. "What we do at Siegfried is so special, so unique, and we wanted to find a way to share that experience with people outside of our Firm," Severance explained.
Building on success
In 2016, Siegfried launched its Siegfried Youth Leadership Program (SYLP), an innovative initiative that brought important leadership concepts to students in middle and high school. This fall, SYLP will host its seventh event, bringing its total reach to more than 2,000 students and counting in the Delaware area.
"We saw how meaningful and impactful an event like that was to those students, who weren't accountants, who didn't work for us, and who have a lot going on in their lives," says Severance. "And it just made sense to create a similar space for young professionals and the people they care about to come together and spend focused time on their individual leadership development."
As a result, Siegfried piloted several leadership development events for young professionals in 2018, and is expanding on that success and further enhancing the experience for attendees this year.

Leadership Development Events for Young Professionals
Through these leadership development events for your professionals, Siegfried provides an energizing space for attendees to focus on themselves, learn new leadership concepts, and use practical tools that promote self-reflection, thoughtfulness, and gratitude.
"We're building a community through these events," says Jessica Jones, Relationship Coordinator for Siegfried's South Region. "We're excited to give people an opportunity to network with fresh faces and like-minded professionals at a compelling event designed for them."
2019 events
Siegfried will host nearly 20 of these events for young professionals in 2019 in cities all across the country, from California to New York. All of them are free of charge and open to professionals ages 25 – 35. Many of the events will feature dynamic guest speakers like Michelle Poler, Amy Blankson, Father Leo Patalinghug, and Stef Ziev to share broader insights and unique perspectives on leadership.
"We've heard really positive reviews from those who attended the program last year and are thrilled that many of them will be attending events this year as well," says Severance. "It's indicative of how universal the idea of leadership advisory is and how Siegfried is meeting the needs of people who want and need reflective time that helps them realize their goals, dreams, and ambitions."
If you are interested in Siegfried events near you, including Leadership Development Program for Young Professional events, please visit www.siegfriedgroup.com/events.